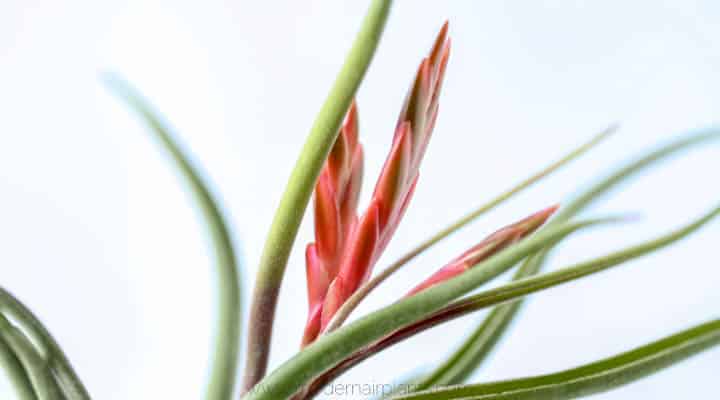 My top 5 favorite wonky & wild air plants
Air plants by nature are unique. C'mon what other plants don't absorb water and nutrients though a root system, but instead, through their leaves. In this post, we are going to talk about some truly crazy-looking air plants. Click here, to see where I like to buy air plants.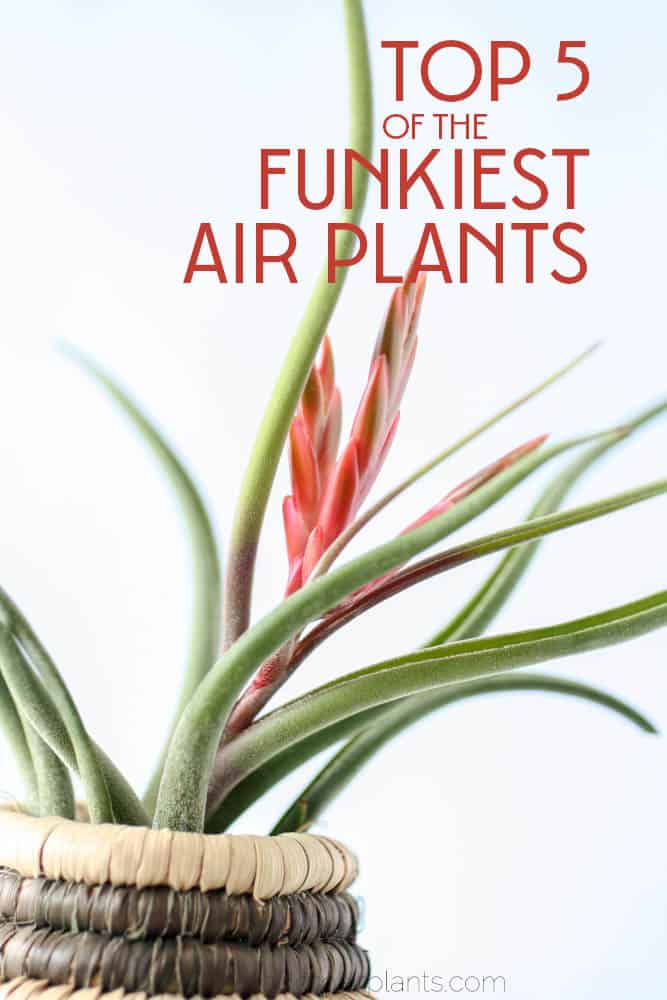 Put These Air Plants to Work
Now that you know a bit about air plants from the wild side, it time to put them to work for you. Check out these ideas for air plant design.
And, just as important as displaying your air plants, is knowing how to care for these beauties. Be sure to check out how to care for your air plants.
Go For It!
You've got this. You know about some totally unique, crazy air plants, how to style them and how to care for them. If you're in this for the long game, these tips will make caring for air plants and creating their displays a great way to express your personality.